Justin Bieber Biography 2021: Age, Career, Net Worth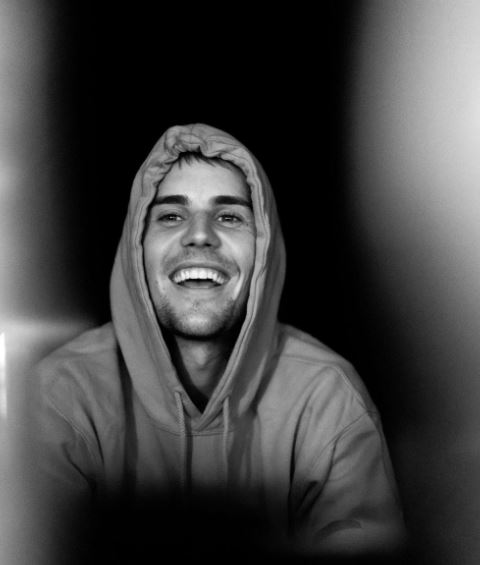 Introduction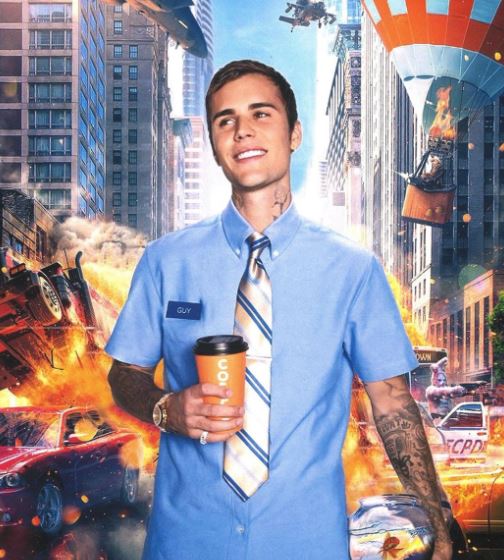 Justin Bieber (born March 1, 1994) is a popular singer and musician from Canada. He has become one of the megastars of the music industry however he first became famous after his YouTube music went viral. Bieber got a massive audience. When Justin released his song Baby it became instantly viral and everyone around the world started singing and became a fan of Justin Bieber. He became the first teenager to become the biggest star overnight. After getting his first music deal he released his first album in 2010 which become an instant hit with over a million copies sold. Justin also became famous for his close friendship with music sensation Usher and also his relationship with another pop star Selena Gomez. However, he has also come under lots of criticism for use of autotune and abusing behavior among the public. Bieber was seen spitting towards his fan from the top of his balcony which landed him in lots of trouble. Justin Bieber is still one of the largest followed celebrities with over 110 million social media followers.
Biography
Justin Bieber was born in London, Ontario. He was given birth at Ontario Hospital by his mother Patricia Mallette. He was raised by his single mother and his grandmother. Although his parents never got married, Justin met his father Jeremy Jack Bieber. Growing up Justin Bieber was very good at studies. He attended Jeanne Sauvé School and later got graduated with a 4.0 GPA Grade in St. Michael Catholic Secondary School. Bieber was also equally interested in musical instruments and by he was 12 he learned to play Drums, Guitar, Piano, and Trumpet.
Career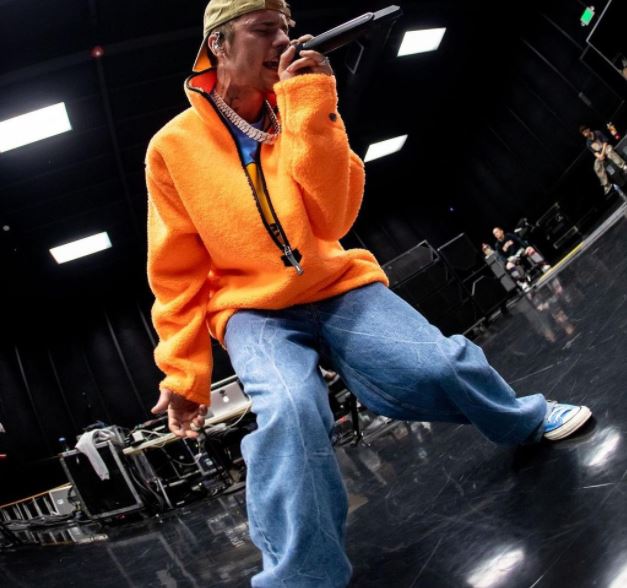 Justin Bieber started to post his singing cover on his YouTube channel and was starting to get a decent audience. Incidentally one of the audience members was Scooter Braun who was impressed by the boy and had connections in the entertainment industry. He became the manager of Justin Bieber after convincing him to follow the path of music. Braun arranged a meeting with Justin Bieber, Usher, and Justin Timberlake who were the biggest name in the music industry. Bieber immediately impressed them and eventually signed with the joint media group of Usher and Scooter Braun named Raymond Braun Media Group.
Justin Bieber released his debut song after signing for the production in May 2009 which was titled One Time. As he already had a massive fan following the song debuted on Billboard Hot 100 at no 17 and also at no 12 on Canadian Hot 100. A month later Justin released My World his first EP and fan were hysteric about it. It became the fastest-selling EP and every song on the album such as Favourite Girl, One Less Lonely Girl, and Love Me became instant hits as well. They all debuted in Billboard hot 100 within the top 50 songs. To promote his EP, Justin appeared on famous talk shows such as Ellen Degeneres's show, The Today Show, Wendy Willimas's show, and many more which boosted his stardom even more.
However, his stardom was about to hit new heights when he released the first single off his debut studio album My World 2.0. The song was Baby and it broke every chart's record. The single debuted at no 1 in many countries including the USA, UK, Canada, and Australia, and sold over. It sold over 500,000 copies within a month of release. Similarly, the album released in March 2010, also became an instant hit. Since he was a big deal in the music industry he started to get a few criticisms for becoming famous from autotune. In 2011, he released the documentary named Never Say Never highlighting his road to the music industry. Bieber also released the song Never Say Never featuring Will Smith's son Jaden Smith.
In 2012, Justin Bieber released the lead single from his third studio album Believe which also became very popular among teenagers. Subsequently, he also announced the Believe Tour in September 2012. Bieber only released his fourth studio album three years later in August 2015. The name of the album was titled Purpose and the single "What Do You Mean" was released which also become a massive hit on the charts. Justin again came into the news when he was featured on the remix of Despacito. Bieber also collaborated with Ed Sheeran for his album Collaboration in the single I Don't Care. He released his fifth studio album Season in 2019 with the single Get Me featuring Kehlani. Bieber's Collaboration on Song Stuck With You with Ariana Grande became a massive hit as it was a gift to the first responders and also a fundraiser to help them.
Girlfriends and Dating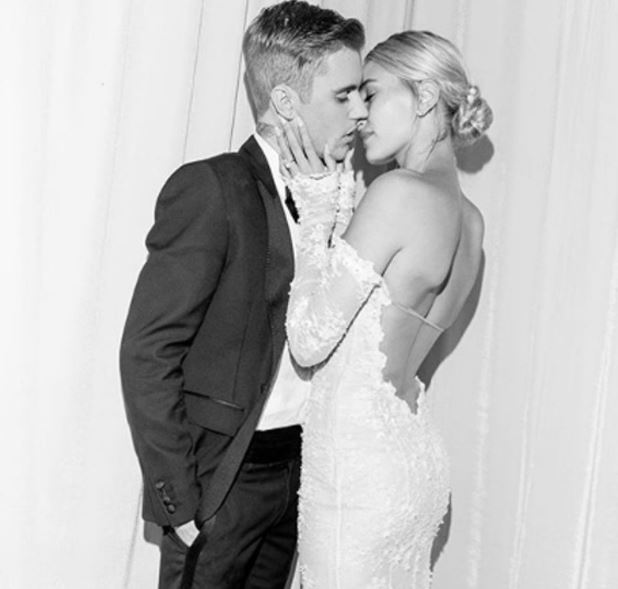 Justin Bieber is currently married to model Hailey Baldwin after dating him for over 2 years. In 2018 Bieber announced he was married to Baldwin after getting a marriage license. Before Baldwin, Justin Bieber was in a long-term relationship with Selena Gomez which lasted for over 8 years however rumors about them Breaking up were constantly on the news. He also dated Caitlin Beadles at the introduction phase of his career however they are still friends and she attended his marriage with Hailey. Justin Bieber does not have any children to date.
Net Worth
Justin Bieber is a popular musician and mega superstar in the music industry. He is regarded as one of the best-selling artists of this generation. Bieber was the only singer who became a massive superstar overnight from his YouTube covers. His song Baby became one of the fastest-selling songs ever. Bieber has earned lots of money and has amassed lots of properties, assets primarily from his music, brands, and endorsements. Bieber is not shy and scared to share his money on social media. Currently, Justin Bieber has a net worth of approximately $280 million as of 2021.
Interesting Facts
Justin Bieber dated Selena Gomez for 8 years.
His first single was One More Time and not Baby.
He was signed by famous rapper Usher.
Bieber has a net worth of approximately $280 million