Robert Downey Jr Bio 2021: Age, Career, Relationship, and Net Worth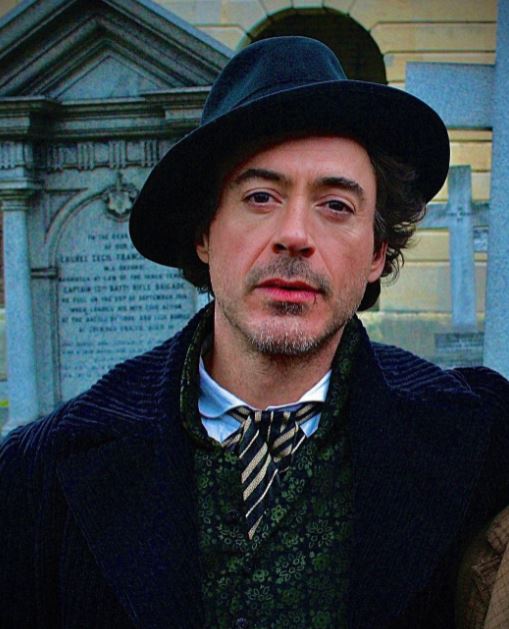 Introduction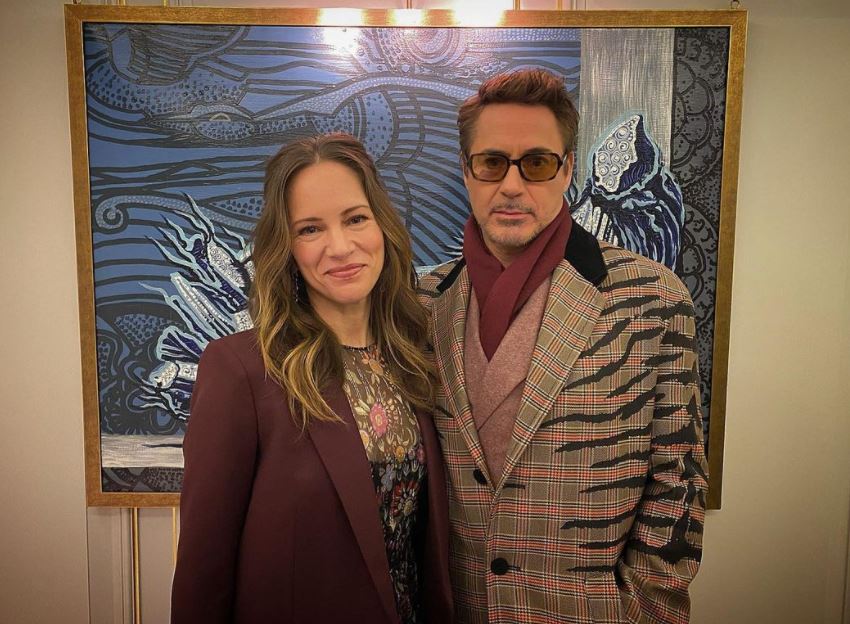 Robert Downey Jr (born 4 April 1965) is a popular actor and Hollywood superstar most famous for his role in the Marvel Avengers franchise Iron Man and other plenty of roles. He has also played the role of Sherlock Holmes in the movie Sherlock Holmes however he became a fan favorite after his amazing role as an Iron Man in the Marvel Avengers franchise. There were lots of ups and downs in Robert's Life as he suffered from drug addiction and also was arrested for possession of drugs and handguns. Downey Jr has been a cornerstone of Hollywood movies and has been one of the highest-paid actors in the world. Robert Downey Jr only has an Instagram and has over 50 million Instagram followers from all over the world.
Biography
Robert Downey Jr was born in Manhattan, New York. His father's name was Robert Downey Sr and his mother's name was Elsie Downey. Robert Downey Sr was very well recognized in the entertainment industry as a director and producer whereas his mother was also a well-known actress. Robert was involved in acting from an early age and even made an appearance as a puppy in his father's movie named Pound.
However, growing around his father became tough as he was a drug addict. Robert Jr started taking marijuana when he was just six years old. Rober also made an appearance in another movie named Greaser's Palace. He moved to England for further study and eventually took his acting lessons in New York. When he was 13, he began to struggle with drug addiction and things got worse as his parents separated. Robert quit studies to become a professional actor.
However, he did not get the role of an actor immediately but had to settle for the broadway dramas at first which paved the way for his career as a commercial actor.
Career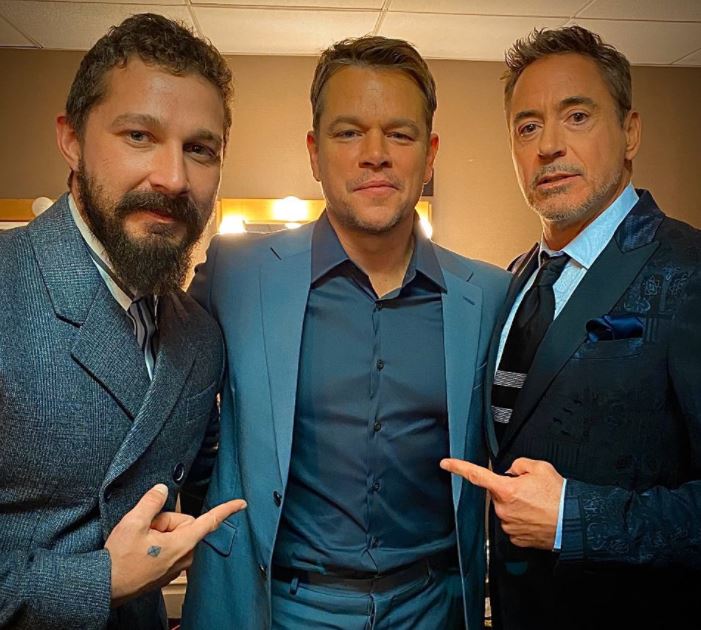 Robert Downey Jr career started as a Broadway actor in 1983 and his first Broadway musical was named "The American Passion. Two years later he also got the cast role in the popular TV show "Saturday Night Live". Not only that but Robert Downey Jr started getting some small roles in movies such as Weird Science, Pretty in Pink, and Turf Turf. In 1987 he finally got the lead role in the movie named "The Pick Up Artist". The same year he did another role as a young drug addict boy in Less Than Zero. He did some casual roles in many commercial movies till 1999 however he did not get any mega-hit movies on them. Robert's last movie before going to rehabilitation for drug abuse was In Dreams.
However, a year later he was discharged from the center and immediately started to act on the comedy Ally McBeal from which he received Golden Globe Award for the best supporting actor. Robert Downey Jr still did not have lead hit movies till the time and he would not get in until 2008 when he starred in Tropic Thunder which became a massive hit. The same year he got the massive role of Tony Stark and Iron Man which changed his life completely. In 2010 he again then appeared in the sequel in Iron Man 2 which became another blockbuster and the movie grossed over 600 million in revenue.
Robert Downey Jr made frequent appearances in the Marvel Avengers series, in Captain America Civil War, Age of Ultron, The Infinity War, and the End Game movies. He also made an appearance in the Spiderman movie Homecoming and also made the cameo in Spiderman: Far From Home as well. Many people were hurt and shed genuine tears when at the end of The Avengers Endgame: Iron Man dies. Robert Downey has exclaimed Iron Man will not return to Avengers Franchise ever.

Along with that he also appeared in the Sherlock Holmes movie which became quite popular at the time and also in another thriller drama The Soloist.
Wife and Children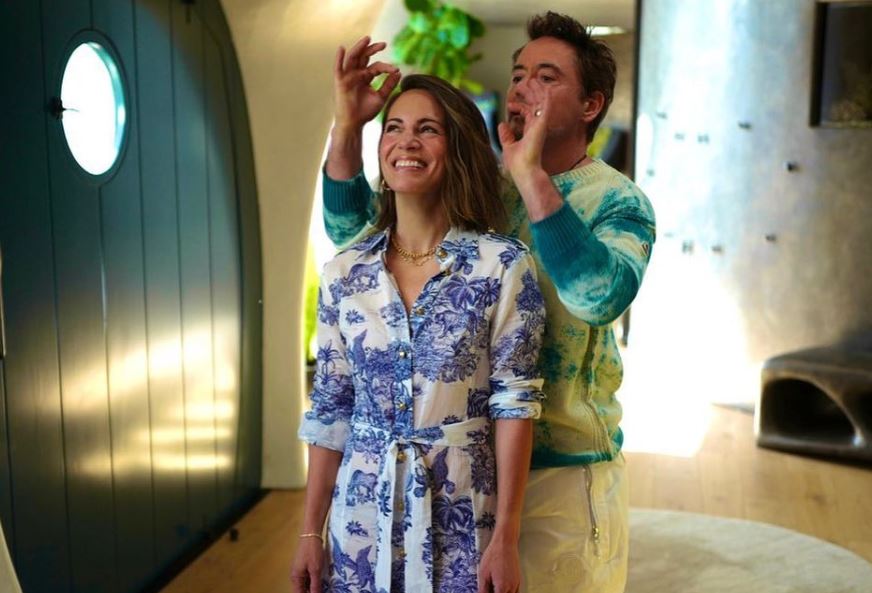 Robert Downey Jr first married actress Deborah Falconer in 1992. The relationship lasted for over 10 years as they eventually separated in 2004. The couple has a son named Indio Falconer Downey. They got separated due to his drug addict problems which he could not shake up despite frequent rehab visits. In 2005 he married Susan Levin who is a CEO and even has a son named Exton Downey.
Net Worth
Rober Downey Jr is a popular actor and a cornerstone in the Hollywood Movie industry. His performance as an Iron Man in the Marvel movie franchise became one of the most popular characters and he has earned over 100 million from all the movies, shows, and even comic books. Currently, Robert Downey jr has a net worth of approximately $300 million as of 2022.
Interesting Facts
Robert Downey Jr suffered from Marijuana addiction when he was just six years old.
His father was also a drug addict which influenced Robert Downey Jr.
Robert went to prison for possession of drugs and illegal weapons.
He debuted on Marvel Franchise on 2008 with an Iron Man movie.
Robert Downey Jr has a net worht of approximately $300 million as of 2021.