Darci Lynne Full Bio, Age, Career, and Net Worth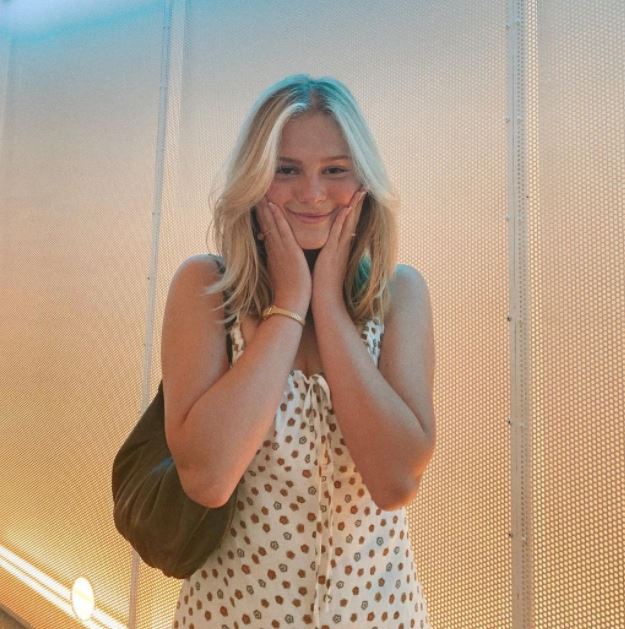 Introduction
Darci Lynne's full name Darci Lynne Farmer (born 12, October 2004) is a popular actress, singer, and ventriloquist. From an early age, she was fond of singing and comedy. Darci got into the limelight after winning American Got Talent 12th season. The show first started in 2017. She was very talented from a young age but was very shy to perform in front of an audience. Later she practiced ventriloquism and started combining ventriloquism with singing. Darci started performing with puppets in 2017. Due to her impeccable performances and her talent she has generated quite a lot of social media fans all over the world. Currently, Darci Lynne has over 2 million social media followers all around the world.
Biography
Darci Lynne was born in Oklahoma City United States. She was born to Clarke Farmer and Misty Farmer. She has not revealed what her parent's occupation was however they always motivated Darci to be a singer and musician. But she was very shy and introverted which affected her confidence so much so that she hesitated to follow her dreams. However, Darci was supported fondly by her parents during her hard time due to her shyness. When she was young Darci participated in the popular Cinderella Scholarship Program which made her even more popular. Darci even won Edmond's got talent when she participated in 2014.
Career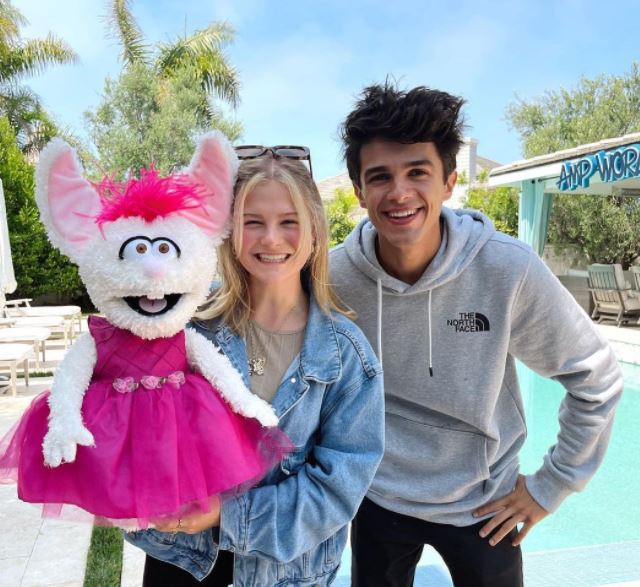 In 2017, Darci Lynne participated in America Got Talent which was the 12th edition of the show. She started performing with her puppet named Petunia. She used to sing with her puppet which made a great show of singing and comedy as well. Darci performed Summertime with her puppet which was so good that everyone in the crowd cheered and judge Mel B pressed the golden buzzer which made her qualify to the next round immediately. After she performed with multiple puppets of her such as Oscar and Edna which gave her a standing ovation from the judges. In the semifinals, she performed with both of her puppets Oscar and Edna resulting in another standing ovation. During the final of the show, Darci performed with her mentor Terry Fator and made complete justice of the song "Anything You Can Do". Despite struggling on the initial phase she recovered and again received astounding responses from fans and judges. Darci was announced the winner by the celebrity judge Tyra Banks where she won the headline concert at Planet Hollywood and also a $1 million prize.
After winning the American Got Talent Darci appeared on various shows as a guest such as Ellen Degeneres, Jeff Durham and also appeared in Maddison Square Garden for One Night with the Stars show. Her live homecoming show titled Darci Lynne was sold out immediately. She also announced her own Tour titled Darcy Lynne and Friends for five locations in 2018.
Relationship
Furthermore, Darci Lynne Farmer is still single and has not been dating anyone till now. While she has started her singing career when she was just ten years of age and has proceeded with her work in a connected field with full assurance and difficult work. Despite what might be expected, until now, she has not gotten any phony reports related to her relationship with others. Additionally, She has consistently remained relaxed with regard to the information identified with her own life. Consequently, there isn't a lot of data accessible via online media nonetheless, the discovered data will be refreshed soon.
Net Worth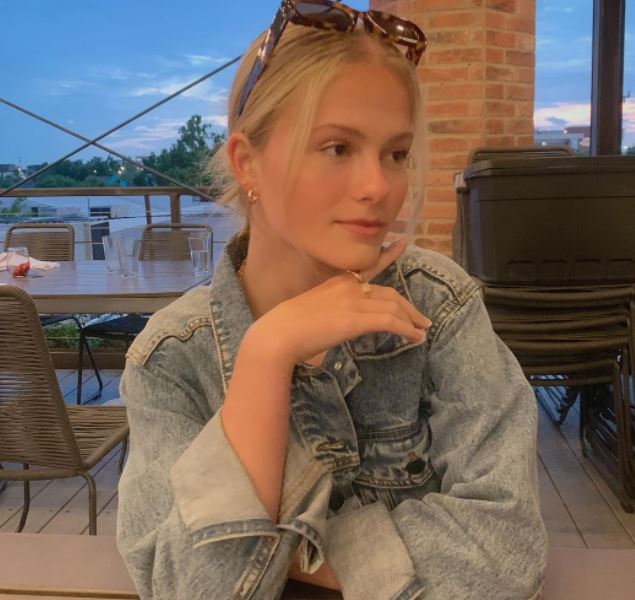 The assessed total net worth of Darci Lynne Farmer is roughly $ 8 million. Likewise, Darci has accumulated this much riches with her career as a singer and ventriloquist and performing in front of an audience, appearance notorious shows, and concerts among others. Moreover, From the age of ten Lynne has brought in her own cash and money herself. Talking about the champion compensation of an American famous unscripted TV drama, Darci Lynne Farmer has gotten $1 million among different prizes. As of now, Darci has worked in different TV series and some of them are as yet going on. Consequently, Lynne Farmer is assessed to gather more fortune in her impending future.
Trivia
Darci Lynne was very shy and intorvert when she was just a young girl.
She won Edmond Got Talent show in 2014.
Darci joined American Got Talent in 2017 along with her puppets Petunia, Oscar and Edna.
Darci Lynne has a net worth of approx $8 Million as of 2021.