Stana Katic Bio 2021: Age, Career, Net Worth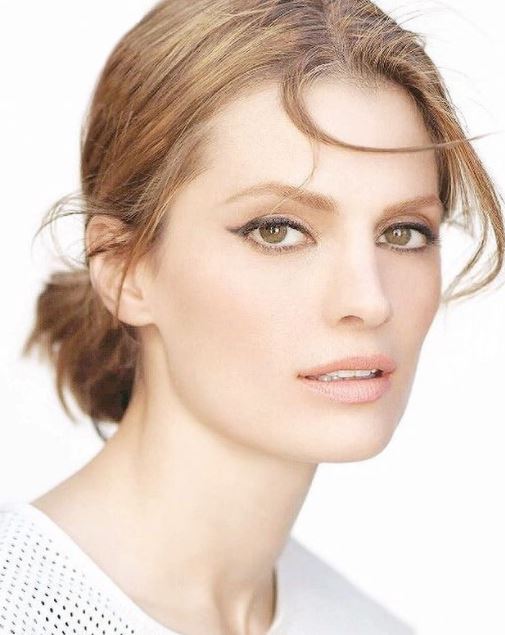 Introduction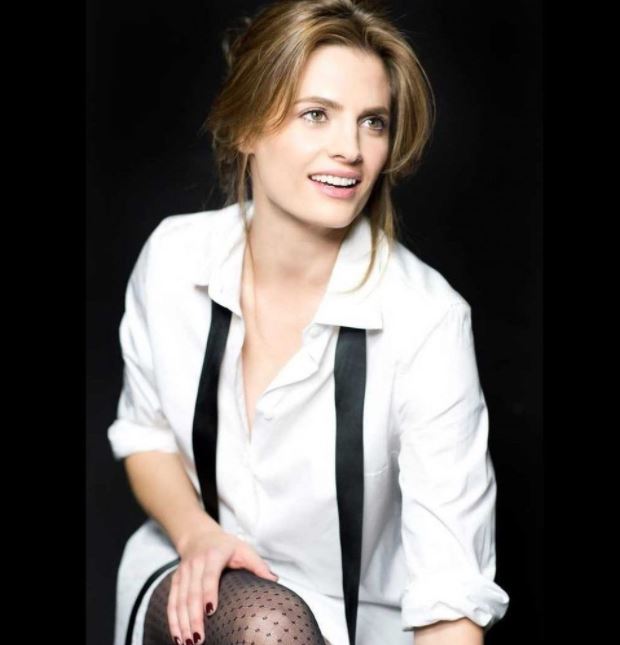 Stana Katic (born 26, April 1978) is a popular actress and model from Canada. She is popular for her lead role as Katherine Beckett in the comedy thriller Castle. Along with that, she has also contributed to other popular movies such as Quantum of Solace, The Spirit, Truth about Kerry, and many more. Stana's role as Kate Beckett was a fan favorite role so much so that after she announced she was not returning to the show it had to be canceled due to an uproar of fans. Stana has been busy with yet another popular show named Absentia which is being aired on Amazon. She has become one of the most followed and popular actresses from Canada with over 500,000 followers on her Instagram.
Biography
Stana Katic was born in Hamilton, Ontario, Canada. Her father's name is Peter Katic who is of Serbian descent whereas her mother's name is Rada Katic who is of Croatian descent. Stana has four brothers and one sister and is the eldest among them. When she was younger she used to visit Sinj but moved to Aurora Illinois. Regarding her education, Stana attended and graduated from West Aurora High School. Despite having aspirations of becoming an actress, Stana attended the University of Toronto to get major degrees in economics and international law. However, she still liked acting and drama so in 2002 Stana joined DePaul University Goodman School of Drama to learn acting and theatre performances.
Stana moved to Los Angeles to seriously pursue a career in acting however things did not work out initially. She stayed in hostels and when she was low on cash even had to spend the night in her car. During the time Stana also took acting classes at The Beverly Hills Playhouse Acting School.
Career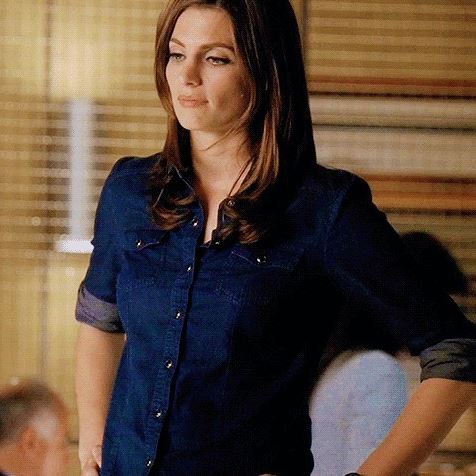 Stana Katic finally got her role in 1999 in a short movie Acid Freaks. She hired a manager who started to take care of the business of getting her some roles. She started appearing here and there but only made a feature movie debut in 2003 with Shut-Eye. In 2005, Stana started in the acting movie Pit Fighter which did very badly at the box office and was criticized very highly. Stana started getting a few roles the same year and made an appearance on the episode of The Closer and also made cameo roles on The ER. The next year she appeared on the telefilm Dragon Dynasty and also on the canceled TV show Faceless. 2007 was the year of cameo movie roles for Stana as she appeared on Quantum of Solace and Stiletto where she played the lead role.
However, her biggest break to date came in 2008 when she took over 100 other auditions for popular comedy-drama Castle as police Kate Beckett. Stana became one of the most popular actresses from her role as Kate Beckett as she played for 8 seasons till 2016. Stana eventually left the show after falling apart with costar Nathan Fillion with rumors coming out that Fillion used to bully her on the set and she often used to cry in her dressing room. She was such a fan favorite that audiences protested and even threatened show stars and directors to start next season without Stana. Castle was eventually canceled for next season.
While playing her popular role in Castle, Stana continued to appear on other projects such as For Lovers only and Truth about Kerry. One of her desire was fulfilled when She voiced in the video game Batman Arkham City as she voiced Talia Ah-Gul. Stana also voiced act Louis Lane in Superman animated movie which was released in 2013. Currently, Stana is busy with another popular thriller drama In Absentia which was released in 2017 and has already completed its third season eventually concluding the season in 2021.
Marital Status
Stana Katic is currently married to her longtime boyfriend Kris Brkljac. She dated him for over 7 years before tieing the knot in 2015. Stana married Kris on Dalmatian Coast. Currently, they do not have any children.
There was also a growing rumor that Stana was dating Nathan Fillion during their first season of Castle however these reports were not confirmed by either party.
Instead, it came out Nathan and Stana had a falling out which was the reason Stana was fired from the show, and finally Castle was eventually canceled.
Net Worth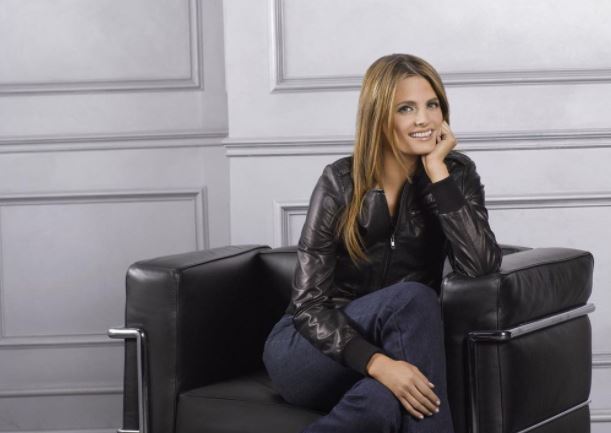 Stana Katic is a popular actress and social worker from Canada. She became a popular and fan-favorite as Kate Beckett in comedy-drama Castle. Many fans loved the chemistry and romance of Richard Castle and Kate Beckett so much so that they called to cancel the show after it was revealed Stana was fired due to a budget cut. She has earned good income and assets from her primary career as an actress but she also has endorsements and sponsorships from various beauty products and fashion accessories. Currently, she has a net worth of approximately $12 million as of 2021.
Interesting Facts
Stana Katic was born in Canada but moved to USA when she was young.
She was cheerleader when she was young.
Katic worked as Saleswomen and even slept in her car during her struggle days.
Stana Katic and Nathan Fillion had falling out in the set of Castle and were not on speaking terms.
Katic has a net worht of approximately $12 million.